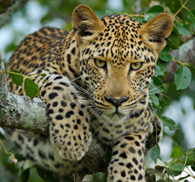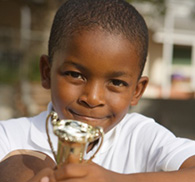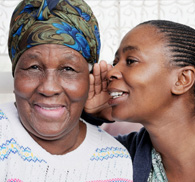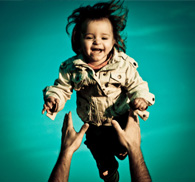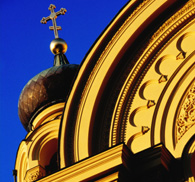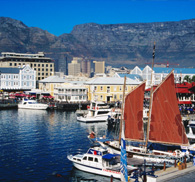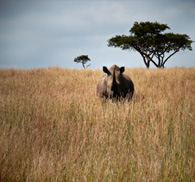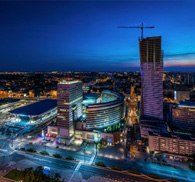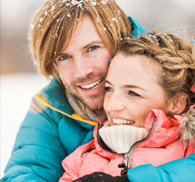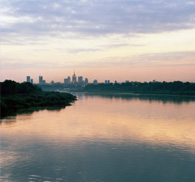 Welcome to Gallo Images, the leading producer and distributor of dynamic digital images, video and music especially designed for professionals in the business of advertising, media and marketing in Sub-Saharan Africa and Poland.

Gallo Images is also the exclusive representative of Getty Images collections in Sub-Saharan Africa and Poland providing our clients with immediate access to innovative resources for Creative, News, Sport, Entertainment images and Video. We also represent Thinkstock and iStock by Getty Images.

Please connect with our customer service teams by selecting your country below and find out more about how we can help you find what you're looking for to fit your budget.


Copyright © Gallo images 2014. All rights reserved.
Privacy Policy
|
Terms & Conditions